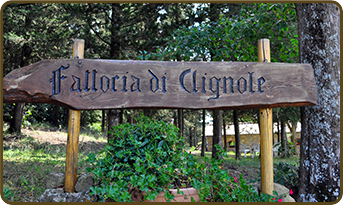 Fattoria di Vignole
Vignole farm is situated in the heart of the zone of production of the Chianti Classico, in proximity of the town of Panzano. The Nistri family, who works in the wine sector since 1865, has acquired the property of the company in 1970 and, from that age, the holders follow all personally and realized the development of the modern productive systems in which the company she is equipped. The company covers a surface of 21 hs, of which 14 it assigns to...... Read more ›
Farm Holidays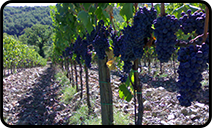 The holiday accomodation in the Vignole farm was built using the old wall structure of an ancient barn...
More info
Gift Boxex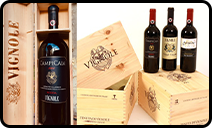 Thanks to our elegant and refined packaging in wood, it offers the ability to purchase our products as gifts...
More info
News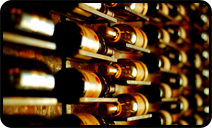 Shop online Nistri Our new online shop is here! Buy our wines easily and safely. Directly from the...
More info
Per migliorare l'esperienza di navigazione questo sito utilizza cookies, anche di terze parti, clicca su "acconsento" per abilitarne l'uso.
Se vuoi saperne di più o negare il consenso a tutti o ad alcuni cookies consulta la nostra
Informativa Cookie
.
Acconsento